About Us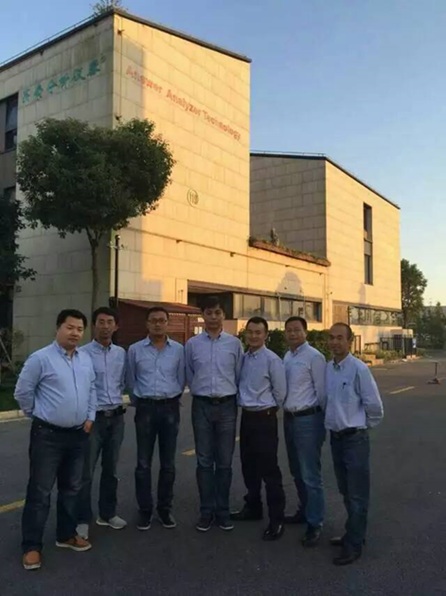 Where the incredible story began?
The story began in the autumn of 2010, Shanghai. A group of engineers, from "Siemens, Emerson, Servomex, Hach, ThermoFisher, Agilent", had a dream, that they were willing to bring their analysis instrument technology and enthusiasm to every factory and laboratory in China. A professional company which centered on analysis instrument technical service was born.
Answer Analyzer Technology
In the early stage, AAT (Answer Analyzer Technology) rented its first office in Songjiang, Shanghai, and provided accurate and rapid process analysis instrument technical service, which has won the praise of customers and the recognition of the industry.
Following China's industrialization process, with 5 years of development and experience, we sailed again from Pudong, Shanghai, where is the forefront of reform and opening up. Wherever you are, the industry developed Yangtze River Delta or economically active Pearl River Delta, resource rich Northwest or strong industry Northeast, even the rising Middle China, we are all able to provide you with professional services / excellent products / reliable systems / comprehensive industry solutions, and to create value for you.

Rooted in China, focus on industry, AAT change for you. Adhere to "accurate, reliable, innovative", be the most professional and popular analysis instrument technology company!